How to Soundproof a Window in An Apartment- 5 Best Ways
Apartment windows are the most vulnerable to noise entering your apartment. If it is not the neighbor having a party or arguing with his wife, then it is the other neighbor driving in or out of the building.
Or even the highway close by or your train station. Either way, all these produce unwanted noise.
You find it difficult to enjoy your peace at home anymore. In this case, you know where the noise is actually passing through into the room – it's that window.
And that is why you are here to find out how to soundproof a window in an apartment like yours.
You thought to yourself the best way would be to remove this thin window and replace it with a thick soundproof window. But then you can not do that in an apartment.
Because one, the apartment rules and regulations do not allow that, and two, there is way too much cost that will be involved like hiring a professional.
Well, I have been in this type of situation before and I will show you some of the things I did to help me soundproof my apartment windows.
If you have one window in a room, it is not probably wise to block it out entirely. After all, you still want to be able to look outside and once in a while get some fresh air. So how do you achieve this without blocking the window entirely?.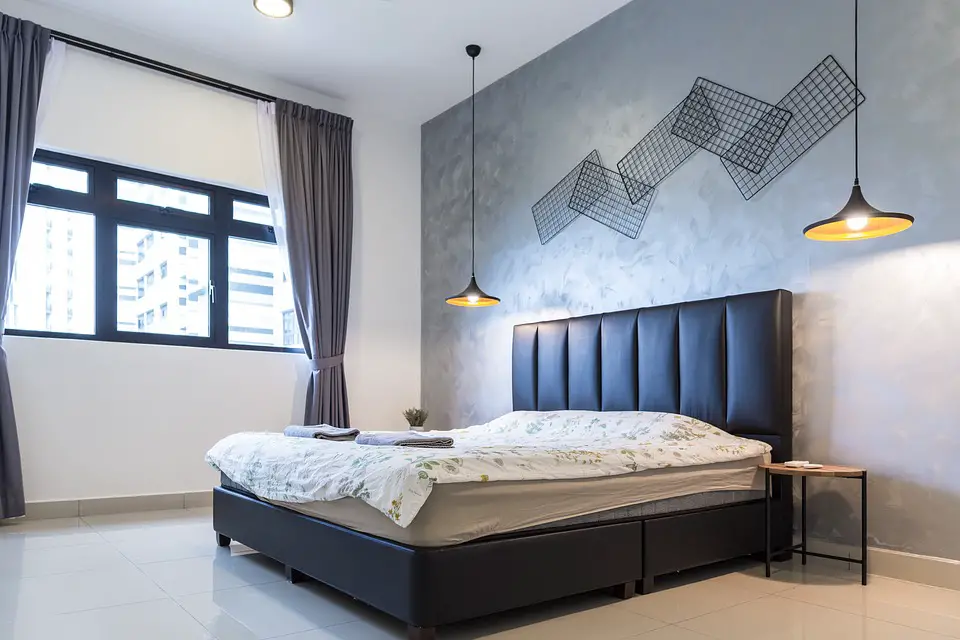 Well, there are a couple of ways to achieve this with these soundproofing window techniques. Some apartments have very strict rules on how the exterior of windows should look like.
So be sure whatever soundproofing technique you allow here is in accordance with the rules.
The one I lived in, said all windows when looking from outside should have a white background. What it means is that, whatever material you use on your window, is the white part people must see outside. It was said to ensure uniformity in the building.
However, they didn't care what the interior of the window was like. How your window looked like in your room is up to you.
Easy Ways to Soundproof a Window
None of these tricks here on how to soundproof a window in an apartment requires an expert. You can easily do them yourself if you have some time over the weekends.
1 . Seal Gaps with Window Silicone Seal Strip or Use
Indoor Window Insulator Kit
Before you start to soundproof the window with any other material such as curtains and foams, first check the window for small holes and seal them with the Silicone seal strip or a weatherstripping tape.
This will eliminate the tiny holes that the noise is passing through into the room. Because these window seals are soundproof and will block the noise coming in via the air.
This silicone seal strip is easy to install and but before you use it on the windows just clean off any dust that might be on the window. This ensures the strip sticks well.
You can also use it on your door gaps to block sound and wind. IT will also prevent dust from coming.
The Indoor Window Insulator kit is an assortment of materials you would use. It can insulate around 3 to 5 windows.
2. Hang Sound Deadening Curtains
Sound deadening or soundproof curtains are not only helping keep some noise from the window but also block out light and can add a great appeal to the room.
Use these curtains in conjunction with other soundproof materials. As they alone won't do a very effective job of blocking out the noise.
You can use them with window foam panels to hide the panels in the window. If you decide to use get these sound-deadening curtains for your windows, I suggest you get ones that are able to cover the entire window from top to bottom.
This way, they are able to reduce the sound of the echoes in the room.
3 . Use honeycomb Shades or Blinds
4 . Use High-Intensity Soundproofing Panels
If the above options do not seem to work for you, then you should install a foam panel before the soundproof curtain or honeycomb blind. This way as the sound hits the window, it will be absorbed by the foam and then the curtain or blind will take care of the rest.